What is Niacinamide?
A very stable form of Vitamin B3 that can be used for most skin types, even those with sensitive skin.
Skin Benefits
Purifies congested skin

Refines the appearance of uneven texture

Helps balance excess oil production

Helps reduce the look of enlarged pores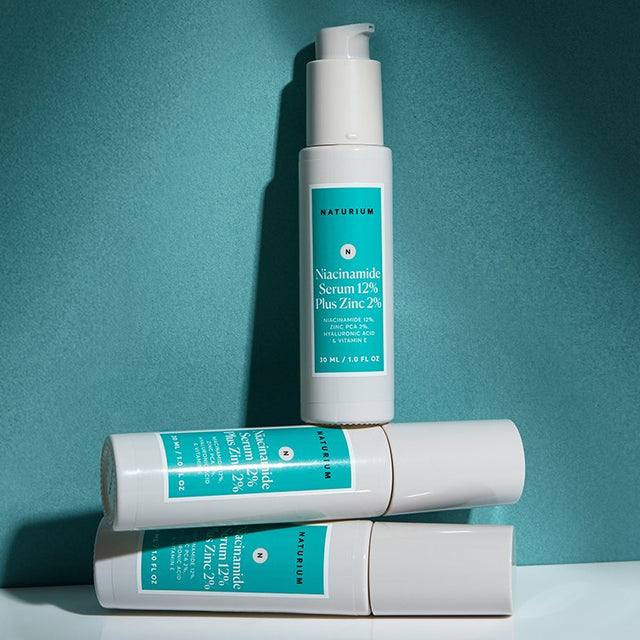 We love niacinamide. Niacinamide, also known as Vitamin B3, is a skin-balancing antioxidant that helps regulate sebum production, fade the look...
View entry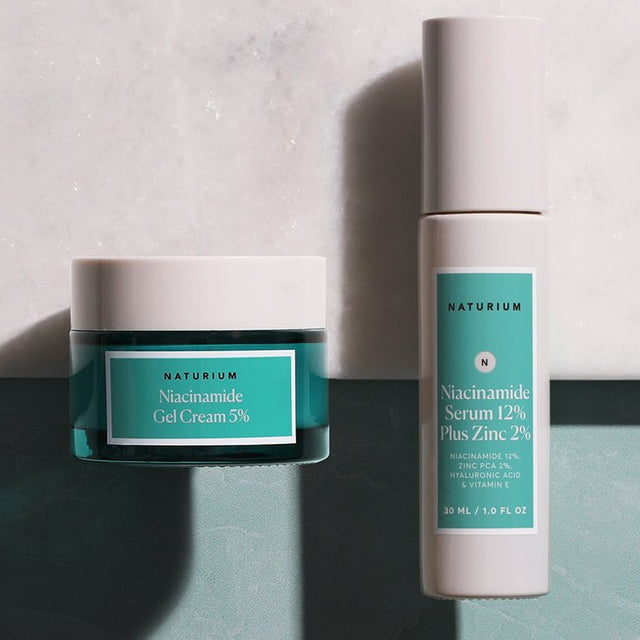 Potent and multi-tasking, niacinamide is one skincare ingredient that should definitely be on your radar. A specific and very stable form of vi...
View entry
Niacinamide is a lesser-known ingredient powerhouse but, believe us, you will want to know more about this brightening, anti-aging hero… ...
View entry